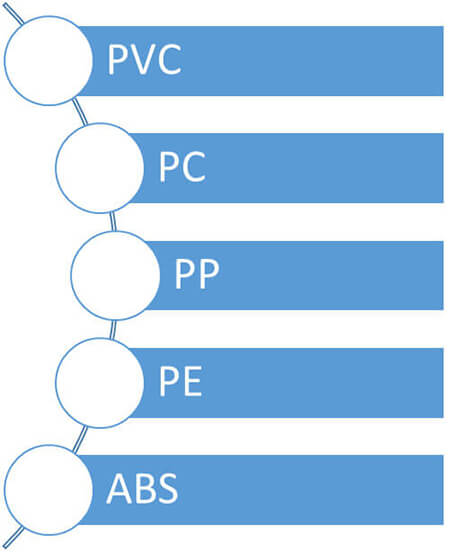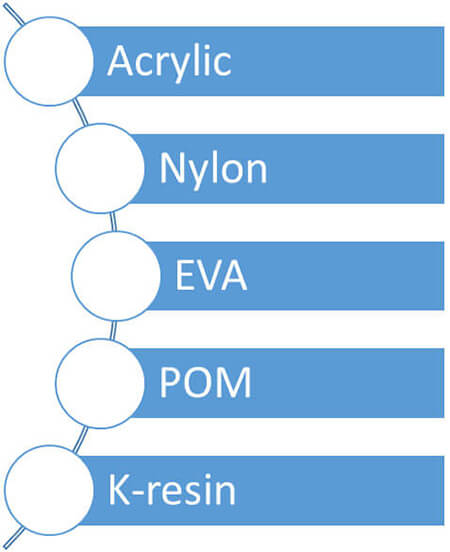 IMM in-house injection molding process handles a number of molding materials covering PVC, Polycarbonate (PC), Polypropylene(PP), Polyethylene(PE), ABS, Acrylic , Nylon, EVA , POM and K-Resin. The product types including cap, connector, 2-4 way tube connector, T-connector, valve housing, spike and various custom design parts. More than 150 million plastic parts output in medical device subassembly field over years.
Total 80 molding machines in house tonnage from 50MT to 200MT including horizontal type and two (2) vertical injection molding equipment.
IMM team offers fully integrated support for component design, material selection, component production and the related process and product validation to meet customer specific requirements.